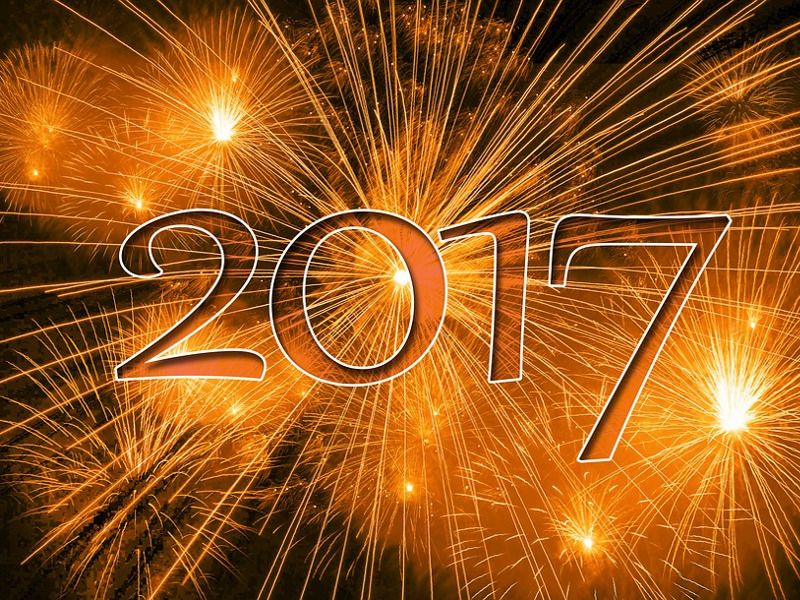 I know, I know: it's still early and you don't have much time to plan your New Year's Eve.
But, admit it, every year you go out of your mind thinking about where to spend your New Year's Eve,
so you lose time and, as a consequence, you don't find any availability or special price.
 Don't go mad this time and do it now!
We are waiting for you at Hotel Flora, in the historical city centre of Noto.
     °°°This is our New Year's Eve Special Offer°°°
1 Overnight + Brunch on January 1st: € 85,00 per person per night
  2 Overnights + Brunch on January 1st: € 65,00 per person per night
The offer is valid only if you reserve within December 27th
It includes:
– 1 or 2 overnights in our cozy rooms
– Buffe breakfast served in our panoramic terrace
– Brunch on January 1st, served in the near Restaurant " A Cu Sa"…?, in front of the gate of the old town "Porta Reale".
– a Coffee Break served in the panoramic terrace with hot beverages and Christmas sweets.
– A present from our staff with our best wishes for the New Year!
– A tour through the historic centre aboard our  Ape Calessino. 
– Wi-fi included and available throughout the hotel.
You can book the following days: December 30 and 31st 2016 and January 1st 2017
Booking terms: 50% at the time of booking.
Further info:
0-2 years: free
3-11 years:  
1 overnight with Brunch: € 35,00 per person
2 overnights with Brunch: € 55,00 per person
Third/Fourth person:
– 20% on the adult rate.